Lak Venkataraman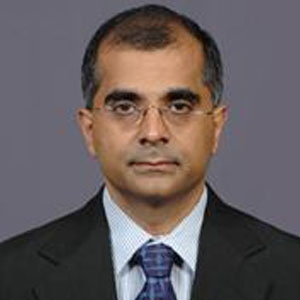 Tychons is headed by its CEO, Lakshminarayanan Venkataraman (Lak) since he established the company in 1998. Lak was responsible for business results in all the global markets in which Tychons operates.
Lak has more than 20+ years of experience in IT Industry and in serving international clients. Lak has played a significant role in designing and developing various custom solutions in Business Intelligence, Case Management, Travel Portals, Mobile Solutions, ERP, CRM and e-Commerce Solutions at Tychons.
Lak obtained his MBA from Open University Business School, United Kingdom, Bachelor Degree in Computer Science & Engineering from Central University of Hyderabad, India, Bachelor of Science in Mathematics from University of Madras, India.
He is an avid technology enthusiast and in his free time loves to blog on emerging paradigms in the IT Services Industry.